Planning a great day out? If you want to make someone smile, then it's hard to beat a personalised helicopter tour, especially if you happen to plan your flight over vibrant, colourful Sydney!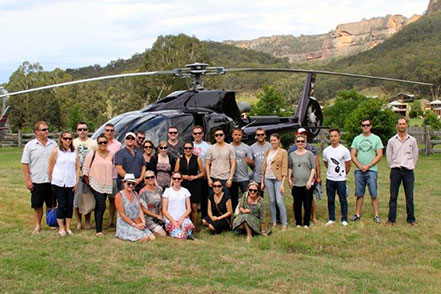 From Anxious to Enthusiastic
Being in the business of fun that we are, Bupa Dental Insurance called upon us recently in a round-up of 'Fun Ideas to Make Someone Smile'. We have to say, that's part of what makes running helitours so enjoyable for us. Many of our passengers come into the experience with no idea of what to expect – many have never flown in a helicopter before. Then, we introduce them to the beauty and awe of the flight, and see the joy and happiness on their faces as they get a taste of something all of us have a real passion for.
In fact, some of the most memorable moments as far as we're concerned are when passengers who were initially anxious or have a fear of flying return from their flight and happiness and joy has replaced the anxiety or fear. You can see it written all over their faces as they grin from ear to ear.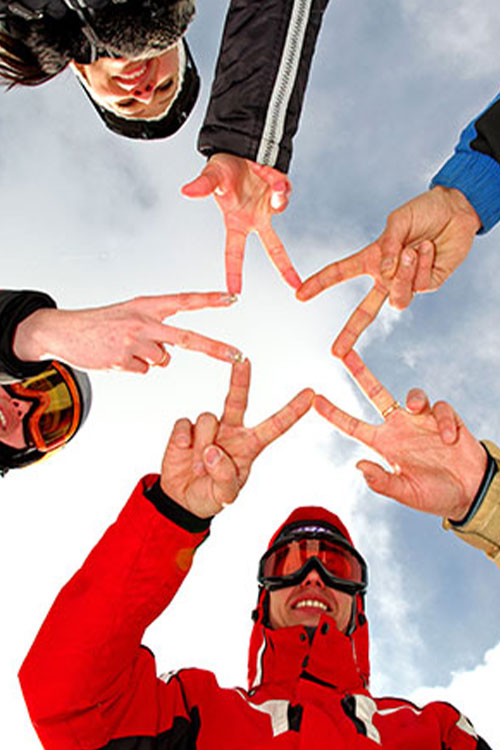 Great Service is Where We Start
We understand that the idea of flying in a helicopter can be a little overwhelming if you've never done it before. That's why we don't just craft amazing tours, we go the extra mile to put you at ease with excellent customer service. After all, this may be a once in a lifetime occurrence – we want you to enjoy it!
We start by picking our passengers up in our Heli Tours logo mini bus as a complementary service. Not only is this convenient, some passengers find that it actually helps build the excitement. After the flight, it provides a nice little wind-down as you are driven back to your destination. This is also fun for us as we get to witness the huge smiles and photo sharing sessions!
It is the team that we have at Sydney Helitours starting with our drivers who collect our passengers right through to of course our highly trained and professional pilots that make Sydney HeliTours the company it is today.
Dedicated Sydney Pilots
Our pilots add that extra something to your experience. These men and women love flying and do their very best to help make sure that everyone they take up into the skies has an unforgettable time. They know how to create those magic memories – and let passengers get some great shots to show their friends and family, and to look back on later with a smile.

Posted on:
24 January, 2017