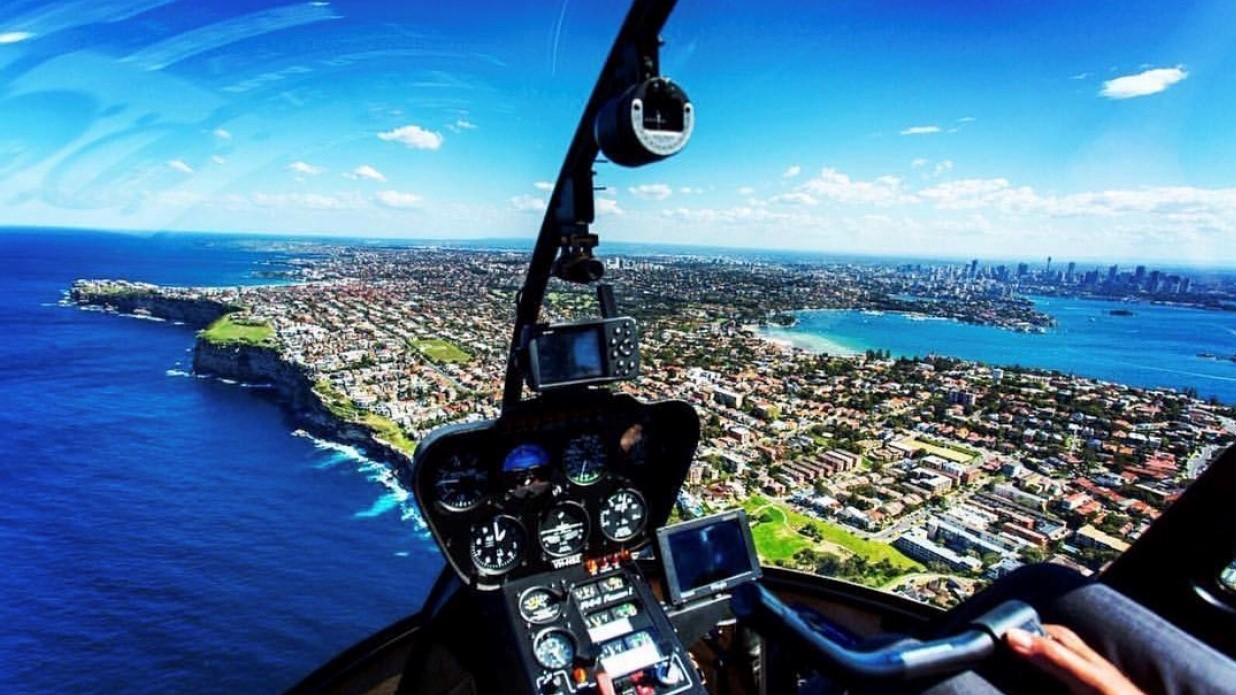 Safety and Experience
At Sydney HeliTours the safety and welfare of our passengers is our number one priority. We insist on a safety first culture in our organisation which extends from the operations staff to our ground crew and of course to our pilots.
We set the highest standards for passenger management, flight safety and aircraft maintenance and take pride in our record of nil accidents in our company history.