Helicopter Bookings in Sydney
Whether you are short on time or just looking for an adrenaline kick, a private helicopter charter certainly takes you above and beyond. From regional pub tours to private transfers, there's no faster or more stylish way to travel.
Why Drive When You Can Fly?
Traffic not only dangerously raises blood pressures but also severely limits how much you can squeeze into a day. Have you ever become hungry late morning and gone out to lunch on a whim, only to make it to the same café around the corner? What if you could extend that to the Blue Mountains or a winery in the Hunter Valley? When travelling in a straight line at 200 km/h your doorstep is more than a little extended – not to mention you get to wave goodbye to banged up Barinas doing 40 in the fast lane. Maybe it is time to visit that restaurant in the Top 10 of your EatNow app that your Deliveroo hipster can't reach on his overly impractical single-gear bicycle. With some of NSW's finest dining experiences within a 45-minute flight of Sydney, there is good reason to be a little adventurous.
Let All Your Friends and Family Know What You're Up To!
Fancy yourself a bit of a photographer but sick of snapping 'Smashed Avo on Sourdough'? Even if you're like me and let your overpriced smartphone do most the work, hanging 500 feet in the air drastically improves your chances of getting that once in a lifetime shot. It's not until this moment that you begin to realise what a truly magnificent city we live in and how lucky we are to be here. On a private photography charter, you can point your pilot to dart, weave and hover to get you in that prime position for the perfect picture. With full control over where you fly and what you want to shoot, you are sure to add some diversity to your portfolio. If hanging stunning landscapes on your living room wall aren't what you're after, you can always just add #nofilter to your inevitable selfie post.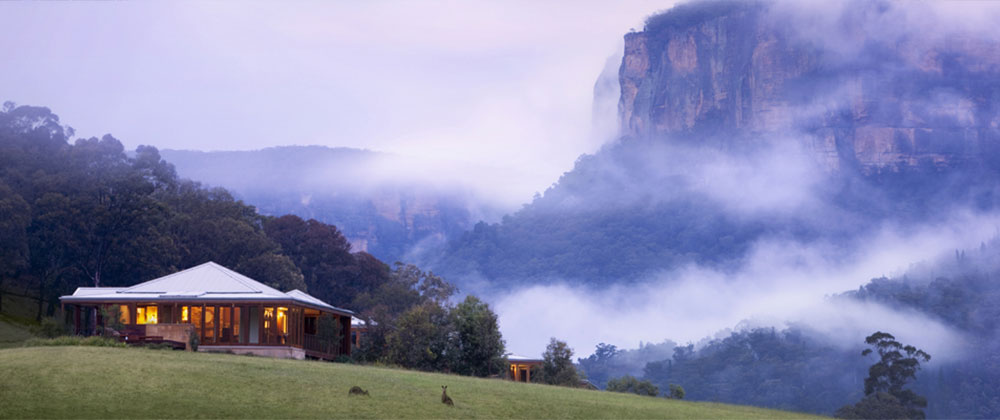 Popping the Question?
If you already have too many followers, perhaps it's time to take the leap. Maybe it's time for the 'ring on the finger' post - @bae. Proposing is an emotional and exciting day as is, but stirring a private helicopter tour into the mix can really add the 'wow' factor. Whether carving personalised messages into the white sand of a secluded beach or landing in the local reserve with family and friends to greet, the possibilities are endless.
I Want To Book My Own Helicopter Flight!
While Sydney HeliTours offers a wide range of packages to cater for all desires, sometimes we need you in the co-pilot seat with your imagination to do the talking. With an extensive fleet of aircraft, we have multiple options available - from reliable and efficient to stylish and extravagant. Our friendly team is always on hand to help you personalise the perfect flight so give us a call on 02 9317 3402 and release your inner-Bond.
Posted on:
03 November, 2016